Meals
We consider the meal service an essential part of the daily loves for our residents and do our uttermost to ensure that it is of the right quality.
We ensure that our meals are mostly homemade and use locally sourced produce from local suppliers. All new Residents are visited by a member of the catering department within the first few days of admission to have a chat about food preferences and when you like your meals.
Residents have been involved in shaping our menus over the years and we regularly consult with them to get feedback and help shape the meal service of the future.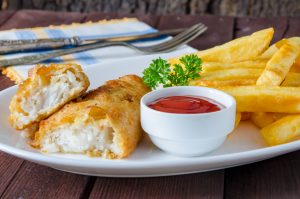 We have a three weekly menu in addition to an out of hours/snack menu.
We cater for softer and puree diets ensuring that the only difference in the quality should be the texture as the same meal options are provided where possible.
We have times when our meals are generally served but these are to be used as a guide only. If a resident prefers their meals at an alternative time the kitchen staff will make sure that they accommodate this.
Below is a sample of one of our week's menus.
SaveSave