Nursing Care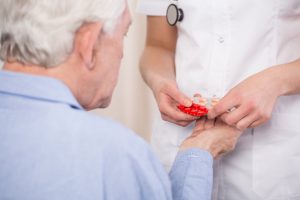 Warren Park is registered with the Care Quality Commission to provide care to older people who require general nursing. Although this is our main service user group, we may also accommodate individuals with alternative needs, following a discussion and full assessment of needs.
We can offer places for individuals with mild levels of dementia, however as we are not registered as an EMI service, we are unable to offer placements to individuals who have more complex dementia needs.
We accept Residents who are privately funded in addition to those with other funding sources including local authority. Please speak to the Registered Manager or Administrator on 0151 932 0286 for further details.
SaveSave
SaveSave